Sign up today in crypto.com using our referral code: aag2vtq6ps and get your $25 in CRO*
This week, Cronos (CRO) surged and went into the stratosphere after launching its aggressive marketing campaign in the US. Besides $CRO, the VISA Debit Card really caught our attention. As a gamer in Play-to-Earn playing in different networks, it's not easy for us to cash out our hard-earned money. And it takes a lot of steps, etc., and our money is not readily available. In contrast, by having this Card, we can easily swap and cash out anytime.
Also, using the debit card as part of your daily life allows you to earn a rebate either in fiat or $CRO, e.g., buying a coffee in Starbucks, restaurant, groceries, shopping online, etc. This is great as we shift to a cashless transaction.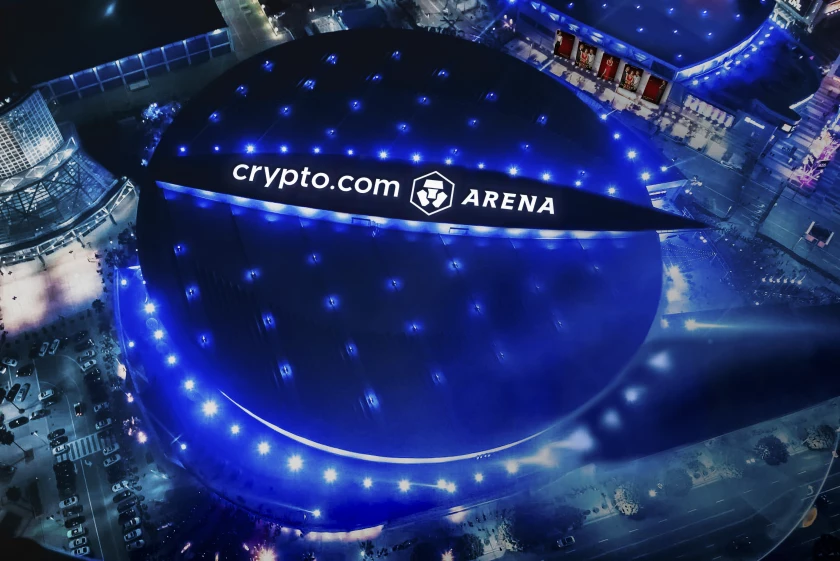 According to multiple reports, Crypto.com is paying $700 million for the naming rights to the arena in Los Angeles.
The app experience is very straightforward, and it has a couple of exciting features; a daily mission to earn CRO, trading, staking, etc.
Security-wise it is covered by insurance as reviewed in their Terms of Service (TOS,) which is fantastic given lots got hacked lately. This gives us a bit of an assurance that it's safe and secured, but again Doing your research (DYOR) is very important.
The delivery took a bit of time, but it was worth the wait!
As bank starts to accept cryptocurrency, we believe getting ahead of the game and investing early will reap better rewards in the future, but before we forget, for you to get your Card, you need to stake CRO for a minimum of 180 days, but again it has a better annual percentage (%) rate than holding your money in the bank, if you're looking for ways to have easy access to your crypto, this is one of the best solutions to have, as its a 100% functional digital wallet that you can use in your daily life, please use our link if you're interested in getting one and you'll get $25 in return :)